WHAT IS HUMANISM?
"Humanism is a progressive philosophy of life that, without supernaturalism, affirms our ability and responsibility to lead ethical lives of personal fulfillment that aspire to the greater good of humanity."
American Humanist Association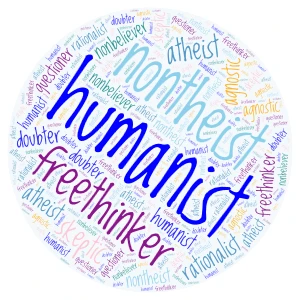 Interested in learning more about humanism? Check out our Humanism Resources to start your journey of learning.
---
WHO WE ARE
We are the Humanists & Freethinkers of Cape Fear (HFCF), encompassing the counties of New Hanover, Brunswick and Pender, North Carolina.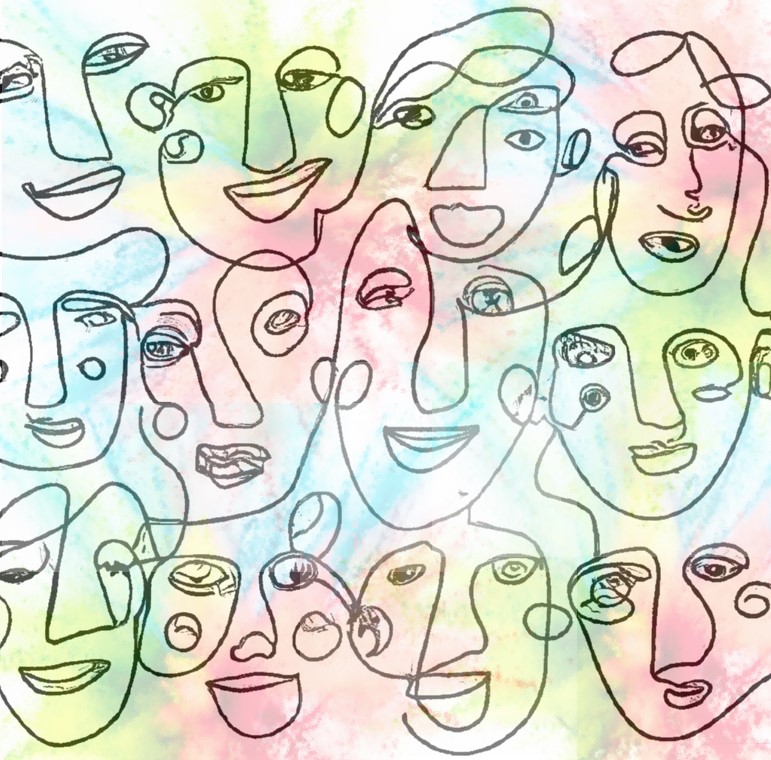 We strive to build and maintain a progressive society where being good without a god is an accepted and respected way to live. As humanists, we are guided by reason, inspired by compassion, and informed by experience. We want to make humanism part of the social fabric through education, discussion, and community-building. As both individuals and as a community we support local, national, and global initiatives to make this life and this world better for all. We provide a support network and social community for humanists. We welcome people interested in social justice, secularism, environmentalism, peace, and personal liberty. We are and welcome supporters of all ages, origins, ethnicities, and gender identities.
---
WHAT WE DO
We bring together and build a community of like-minded people through community action activities, discussion groups, speaker series, social events, and partnerships with like-minded organizations throughout Southeastern North Carolina. We are present at local festivals and other community events so that others know there is a strong secular community that welcomes inquiries and new supporters. We are always open to additional suggestions for events where our members can build community and friendship. Email us at capefearhumanists@gmail.com.
All our upcoming events and activities are listed at the Humanists & Freethinkers of Cape Free (HFCF) page on Meetup.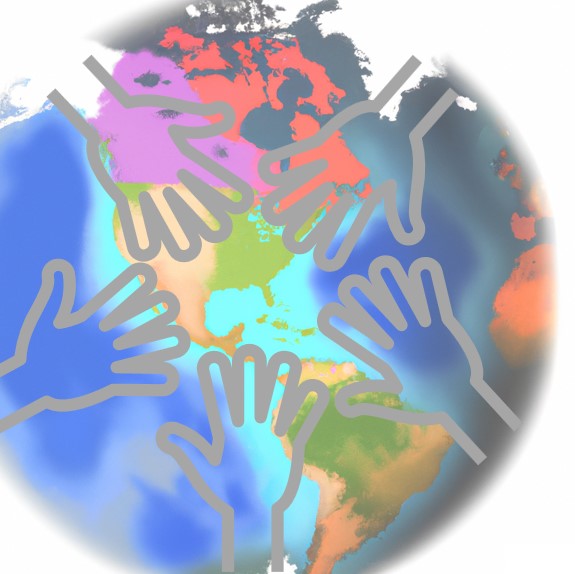 ---
Sign up below to receive e-newletters (about six per year). We do not sell or share your email address.